Welcome to RM Garage - Jacksonville
Aug 30, 2019
Portfolio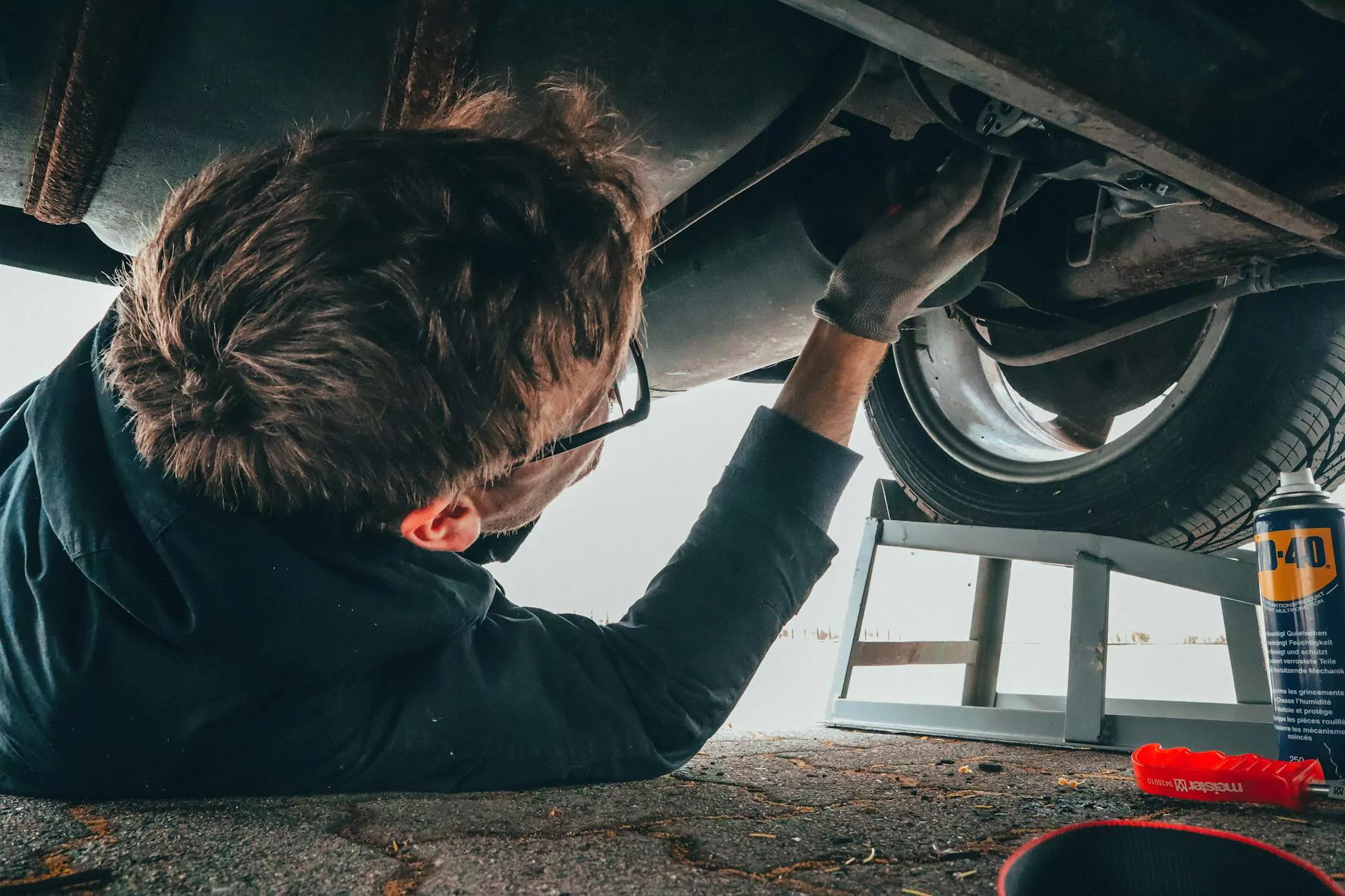 Unleash Your Automotive Passion
At RM Garage, we understand that being an automotive enthusiast is so much more than just owning a vehicle. It's a way of life, a passion that consumes us and drives our ambitions. That's why we are dedicated to providing the finest automotive services and expertise in Jacksonville.
Services Tailored to Perfection
With a team of highly skilled technicians, RM Garage offers a comprehensive range of automotive services designed to elevate your driving experience. Whether you need routine maintenance, performance upgrades, or expert tuning, we have you covered. Our commitment to perfection and attention to detail ensures that your vehicle receives the care it deserves.
Unrivaled Expertise and Knowledge
With years of industry experience and a deep-rooted passion for all things automotive, our team at RM Garage is equipped with unrivaled expertise and knowledge. We stay up-to-date with the latest advancements in the industry and continuously enhance our skills to provide you with the best results possible.
All-Encompassing Solutions
From classic cars to modern marvels, RM Garage caters to all vehicle types. Our extensive range of services includes:
Engine diagnostics and repair
Transmission and drivetrain services
Brake system upgrades and maintenance
Suspension tuning and enhancements
Custom exhaust fabrication and installation
Performance chip tuning and ECU remapping
Paint correction and vehicle detailing
And much more...
Unparalleled Customer Satisfaction
At RM Garage, we prioritize customer satisfaction above all else. Our commitment to excellence extends beyond the services we offer. We strive to create a welcoming and friendly environment, ensuring that every visit to our garage is an exceptional experience. From the moment you step through our doors, you become part of the RM Garage family.
Building Lasting Relationships
We believe in building lasting relationships with our clients. Our team takes the time to understand your specific requirements and goes the extra mile to exceed your expectations. We provide personalized recommendations and offer guidance on maintaining your vehicle's optimal performance, supporting you throughout your automotive journey.
Embrace the RM Garage Experience
RM Garage - Jacksonville is your gateway to unlocking the true potential of your vehicle. We combine our passion for automotive excellence with a commitment to delivering unparalleled quality and service. Join us at RM Garage and embark on an extraordinary automotive adventure.