PRINTING AND MAILING SERVICES | JCI - Jason Cory Inc.
Jul 7, 2021
Services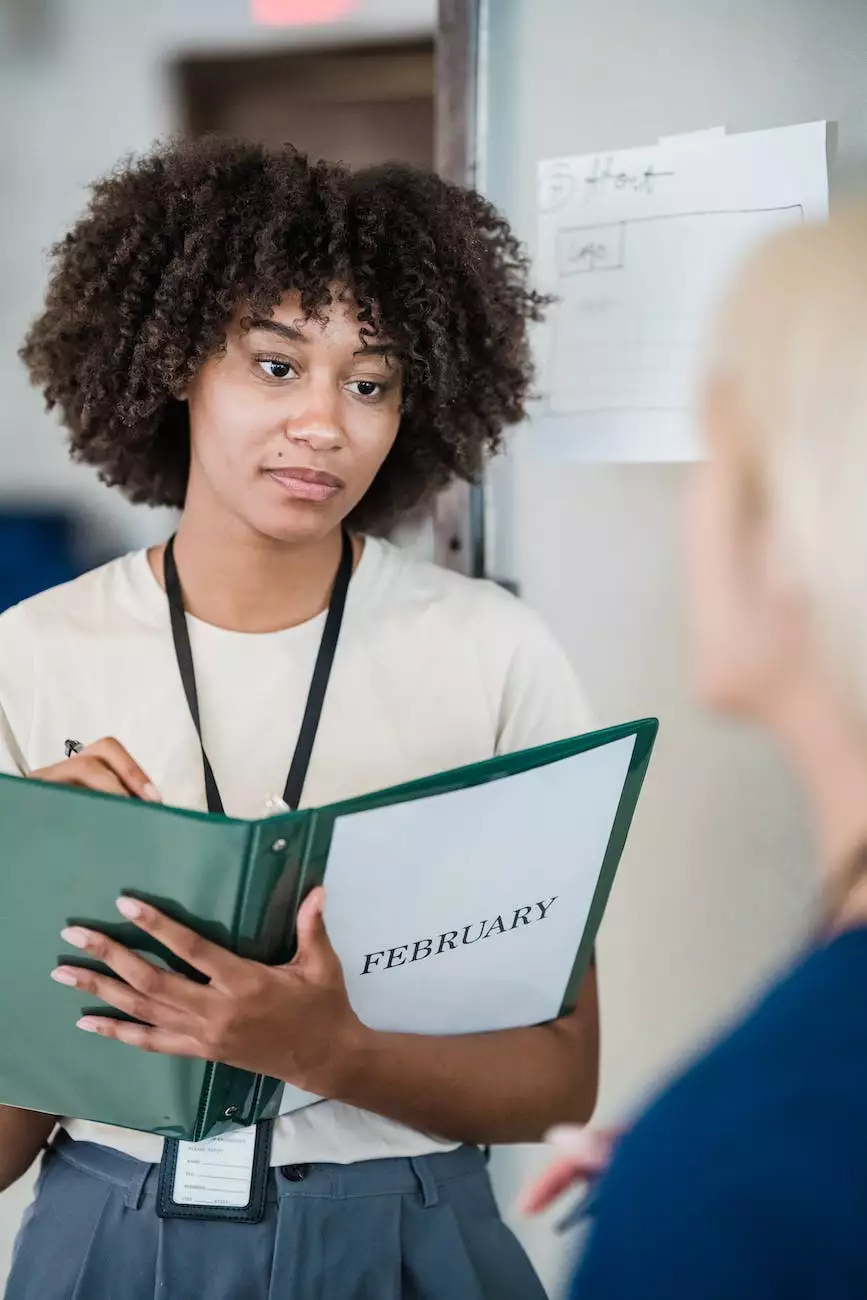 Enhance Your Printing and Mailing Processes with JCI - Jason Cory Inc.
Welcome to JCI - Jason Cory Inc., your premier partner for top-notch printing and mailing services in the Arts & Entertainment industry. As a leading provider of comprehensive solutions, we are dedicated to delivering exceptional results that surpass your expectations. With our expertise and state-of-the-art technology, we aim to streamline your printing and mailing processes, helping you save time, reduce costs, and leave a lasting impression on your audience.
Why Choose JCI - Jason Cory Inc. for Your Printing and Mailing Needs?
1. Unparalleled Quality
At JCI - Jason Cory Inc., we understand the importance of quality in every aspect of your business. Our team of skilled professionals and cutting-edge equipment ensure that your printing and mailing projects are executed to perfection. From vibrant colors to sharp details, we prioritize excellence in every print and delivery, allowing your materials to stand out and make a lasting impact.
2. Versatile Services
Whether you require large-scale commercial printing or personalized direct mail campaigns, we have the expertise to cater to your unique requirements. Our comprehensive range of services includes:
Offset Printing: Experience the highest level of quality and precision with our offset printing services. Ideal for high-volume projects, our offset printing ensures consistent and accurate results.
Digital Printing: When it comes to short-run projects or variable data printing, our digital printing services offer unmatched flexibility, allowing you to customize your materials with ease.
Mailing Services: Seamlessly integrate your printing projects with our efficient mailing services. From addressing and sorting to postage and delivery, we handle the entire process, optimizing your workflow and maximizing efficiency.
Graphic Design: Our talented graphic designers are here to bring your vision to life. With attention to detail and creativity, we design visually stunning materials that capture your brand's essence.
Finishing Services: Add that extra touch of professionalism and refinement to your printed materials with our range of finishing services, including binding, lamination, and embossing.
3. Personalized Approach
At JCI - Jason Cory Inc., we believe in building strong, long-term relationships with our clients. We take the time to understand your business objectives and target audience, allowing us to tailor our services to suit your specific needs. With our collaborative approach, we become an extension of your team, working together to achieve your goals and exceed expectations.
4. Cutting-Edge Technology
To deliver exceptional results, we leverage the latest advancements in printing and mailing technology. Our state-of-the-art equipment ensures accuracy, efficiency, and consistency, while our commitment to staying up-to-date with industry trends guarantees that you benefit from the most innovative solutions available. With JCI - Jason Cory Inc., you can be confident that you are receiving the highest level of quality and performance.
Transform Your Printing and Mailing Experience Today!
Ready to take your printing and mailing processes to new heights? Contact JCI - Jason Cory Inc. and discover the difference our unrivaled services can make for your business. Together, we can optimize your workflows, enhance your brand's visibility, and deliver outstanding results that set you apart from the competition. Experience excellence with JCI - Jason Cory Inc. today!