Services & Capabilities
Jul 29, 2022
Services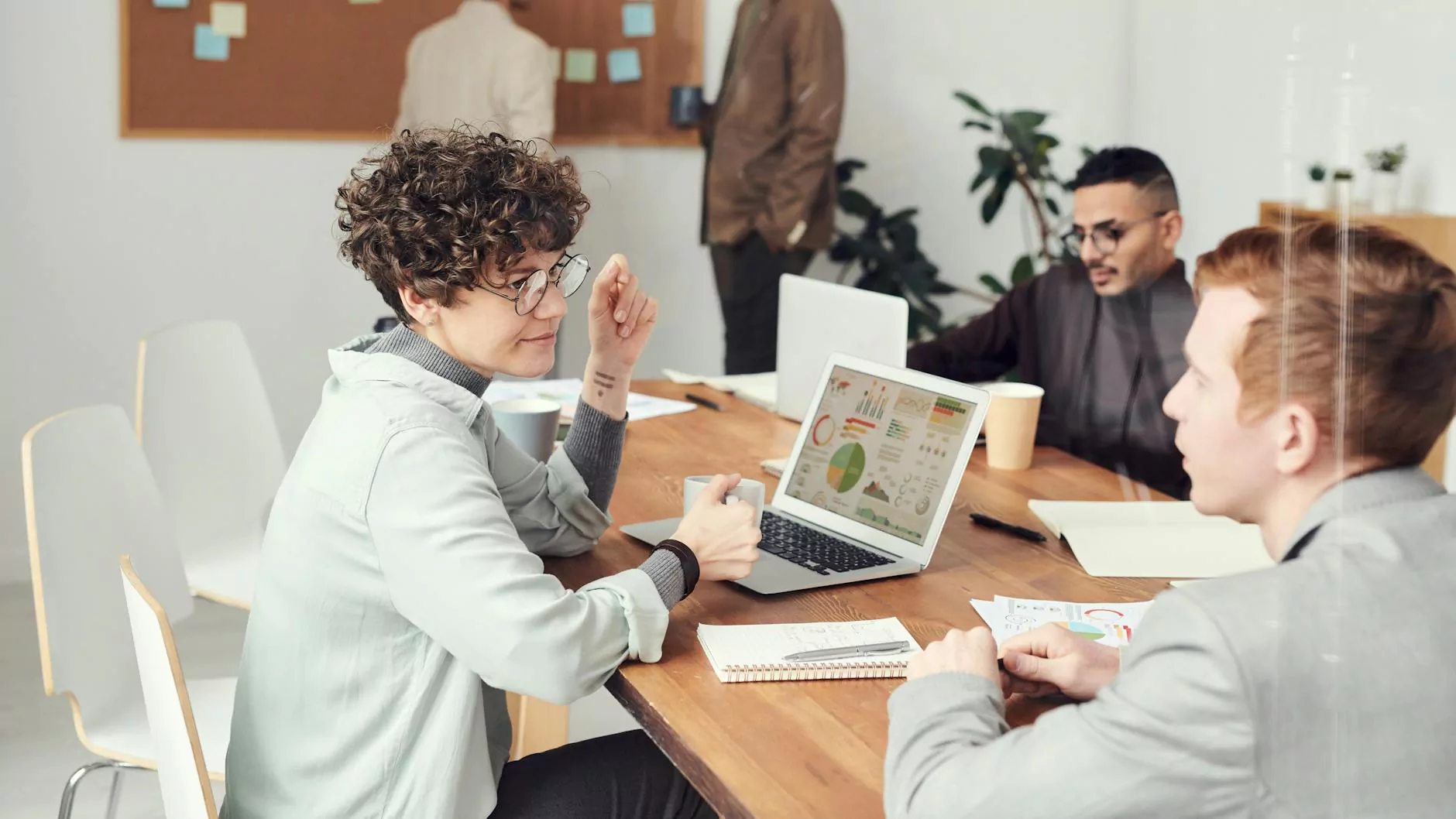 Arts & Entertainment Solutions Tailored to Your Needs
Britzzlink is your go-to destination for all things arts and entertainment. With our extensive range of services and capabilities, we are dedicated to providing exceptional experiences that leave a lasting impression. Whether you are an individual, a corporate client, or an event organizer, we have the expertise to fulfill your unique requirements.
Unforgettable Event Management
Our event management services are designed to transform your vision into reality. From concept creation to flawless execution, our experienced team ensures that every detail is meticulously planned and flawlessly executed. We specialize in organizing both small-scale and large-scale events, including concerts, festivals, art exhibitions, theater productions, and more. With our unparalleled expertise, we'll make sure your event is nothing short of extraordinary.
Concerts that Captivate Audiences
Experience the thrill of live music with Britzzlink's concert solutions. We work closely with renowned artists and performers from various genres to curate captivating concerts that leave audiences mesmerized. Our team handles everything from venue selection and stage production to ticketing and promotion. With our meticulous attention to detail, your concert will be an unforgettable experience.
Festivals for Every Taste
Britzzlink is your partner in creating unforgettable festival experiences. Our team specializes in organizing diverse festivals that cater to different interests, including music, art, food, and cultural celebrations. We handle all aspects of festival planning, including vendor coordination, programming, logistics, and marketing. With our expertise, your festival will become a cherished memory for attendees.
Enriching Exhibitions and Art Installations
Britzzlink celebrates the power of art through our engaging exhibitions and art installations. We collaborate with talented artists and creators to curate immersive art experiences that captivate and inspire. Whether you need assistance with art curation, event logistics, or promotional strategies, we have the expertise to bring your artistic vision to life.
Curate Your Artistic Showcase
Our team of experts will work closely with you to curate art exhibitions that showcase your unique artistic expressions. We provide end-to-end services, including artist selection, artwork installation, and event management. With our keen eye for detail and passion for creativity, your exhibition will enchant art enthusiasts and collectors alike.
Transform Spaces with Art Installations
Britzzlink specializes in transforming spaces into captivating art installations. Whether it's a gallery, a public area, or a corporate setting, we carefully consider the space's aesthetics and atmosphere to create immersive experiences. Our team collaborates with talented artists, architects, and designers to develop custom installations that breathe life into any environment.
Enthralling Theater Productions
At Britzzlink, we embrace the magic of theatrical performances and theatrical production. Our theater productions are carefully curated to take audiences on a captivating journey, evoking emotions and leaving a lasting impact. From script development to casting and stage design, our team ensures that every aspect of the production is seamlessly executed.
Bring Stories to Life through Theater
Our team of theater enthusiasts is passionate about bringing stories to life on stage. We collaborate with talented directors, playwrights, and performers to create theatrical productions that resonate with audiences. Through meticulous attention to detail and creative storytelling, we'll help you produce a truly memorable theatrical experience.
Immersive Stage Design and Set Construction
Britzzlink's expertise extends to stage design and set construction. We believe that visually stunning stages enhance the overall theater experience. Our team works closely with set designers, prop makers, and technicians to create immersive environments that transport audiences to different worlds. With our meticulous craftsmanship, your stage design will be as mesmerizing as the performance itself.
Unleash the Potential of Arts Education
Britzzlink is dedicated to promoting arts education and nurturing talent. We offer a wide range of educational programs and workshops that aim to inspire creativity and develop artistic skills. Our team of experienced instructors ensures that our programs are comprehensive, engaging, and tailored to various age groups and skill levels.
Unlock Your Artistic Potential
Whether you're a beginner or a seasoned artist, our educational programs are designed to cultivate your skills and unleash your full creative potential. From painting and sculpture to dance and music, we offer a variety of classes that provide a holistic approach to artistic development. With our passionate instructors, you'll gain the knowledge and confidence to take your artistic journey to new heights.
An Inspiring Learning Environment
At Britzzlink, we believe that the learning environment plays a crucial role in fostering creativity. Our educational programs take place in inspiring settings that encourage exploration and self-expression. Whether it's a state-of-the-art studio or an outdoor creative space, we ensure that our learning environments inspire and nurture artistic growth.
Conclusion
Discover the limitless possibilities of arts and entertainment with Britzzlink. From captivating concerts and immersive exhibitions to enthralling theater productions and educational programs, we offer a comprehensive range of services and capabilities. Our team's expertise and passion for creativity ensures that every experience we create is unforgettable. Contact us today to explore how Britzzlink can make your artistic dreams a reality.