WordPress WooCommerce Developer - Web Design Boca
Jun 22, 2021
Services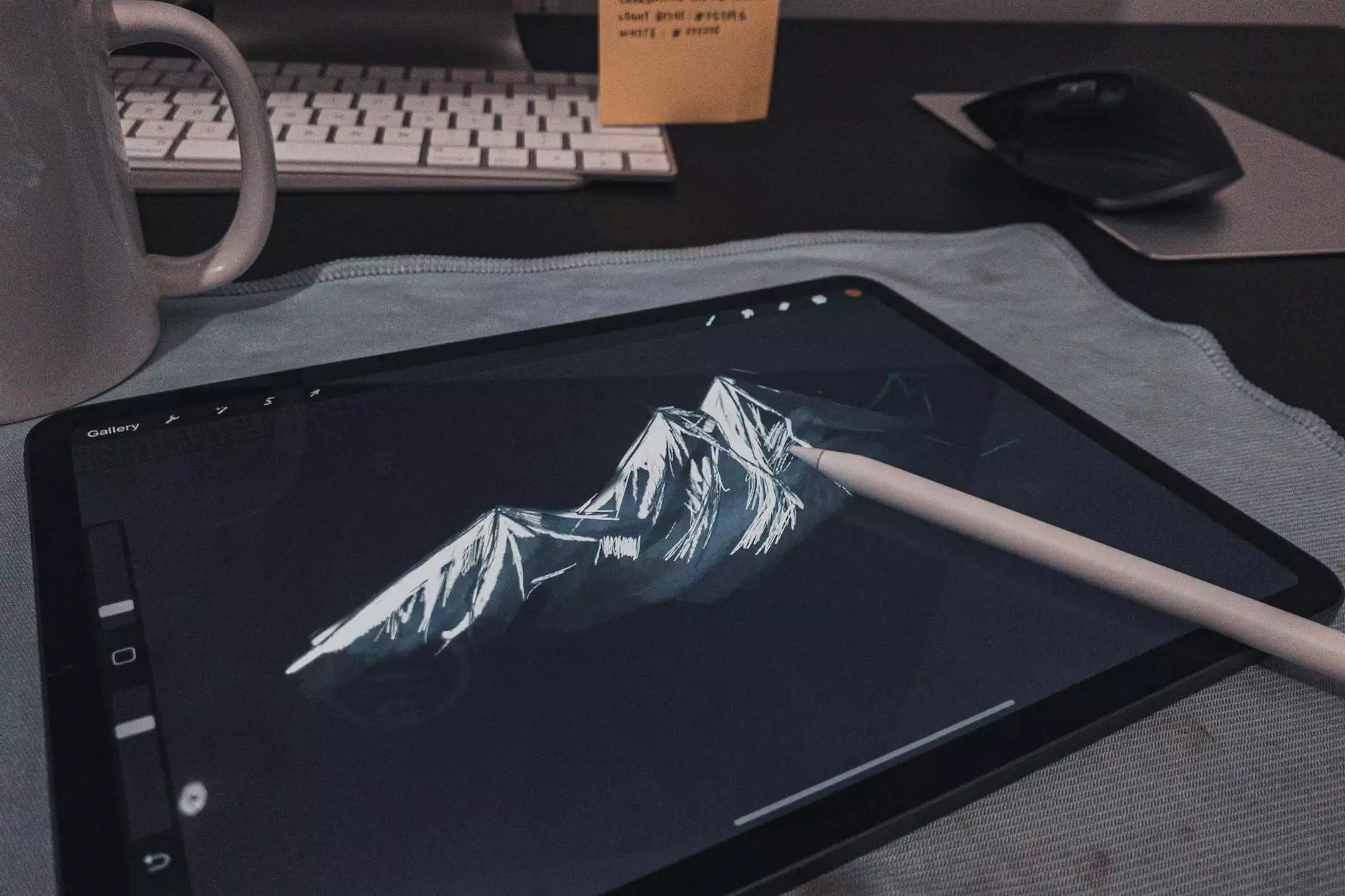 Introduction
Welcome to Britzz Link, your ultimate destination for finding the best WordPress WooCommerce developer for your web design project in Boca. Our team of highly skilled developers possesses immense expertise in creating stunning and functional websites using WordPress and WooCommerce. Whether you need a customized theme, plugin development, or WooCommerce integration, we have got you covered.
Why Choose Our WordPress WooCommerce Developer Services?
When it comes to your online presence, it's crucial to rely on a competent developer who can enhance the functionality and aesthetics of your website. Here's why our WordPress WooCommerce developer services stand out:
1. Extensive Experience and Expertise
Our WordPress WooCommerce developers have years of experience in the industry, successfully delivering numerous projects across various domains. They possess in-depth knowledge of the latest trends, coding standards, and best practices, ensuring your website is top-notch.
2. Tailored Solutions to Meet Your Needs
We understand your unique requirements and work closely with you to develop customized solutions that align perfectly with your goals. Our developers have a keen eye for detail, employing the latest technologies to create websites that are not only visually appealing but also highly functional and user-friendly.
3. Seamless WooCommerce Integration
If you plan to set up an online store, WooCommerce is the ideal platform to power your e-commerce website. Our WordPress WooCommerce developers specialize in seamless integration of WooCommerce, ensuring secure transactions, easy inventory management, and a seamless shopping experience for your customers.
4. Mobile-Responsive Designs
In today's mobile-driven world, it's imperative to have a responsive website that adapts seamlessly to different screen sizes. Our WordPress WooCommerce developers excel at creating mobile-friendly designs, guaranteeing your website looks stunning and functions flawlessly on all devices.
Our WordPress WooCommerce Developer Services
At Britzz Link, we provide a comprehensive range of WordPress WooCommerce developer services, including:
1. Custom WordPress Theme Development
Our developers can create a unique and visually appealing WordPress theme that reflects your brand identity. From conceptualization to implementation, we ensure a smooth and efficient development process, resulting in a captivating website.
2. Plugin Development and Customization
If you require specific functionalities for your website, our WordPress WooCommerce developers can develop and customize plugins according to your needs. Whether it's a custom payment gateway, advanced search filters, or integration with third-party services, we have the expertise to deliver.
3. WooCommerce Store Setup and Optimization
We specialize in setting up and optimizing WooCommerce stores, ensuring seamless product management, secure payment gateways, and improved user experience. Our developers can integrate inventory management systems, shipping solutions, and more, providing a comprehensive e-commerce solution.
4. Performance Optimization and Security
Website performance and security are paramount. Our WordPress WooCommerce developers optimize your website for speed, implement caching solutions, and ensure it's robust against vulnerabilities and potential threats. We prioritize your website's performance and security to enhance user experience and protect your valuable data.
Contact Our WordPress WooCommerce Developer Team Today!
Are you ready to take your web design project to the next level? Contact our professional WordPress WooCommerce developer team at Britzz Link today! We'll provide you with a comprehensive consultation and a tailored solution that fulfills your business objectives. Let us help you create a stunning and functional website that drives results!
Conclusion
In conclusion, when searching for a WordPress WooCommerce developer in Boca, look no further than Britzz Link. Our expert team offers extensive experience, tailored solutions, seamless WooCommerce integration, mobile-responsive designs, and a comprehensive range of services. Contact us today and take your web design project to new heights!