Contact BritzzLink for a World of Creativity and Entertainment
Feb 28, 2019
Contact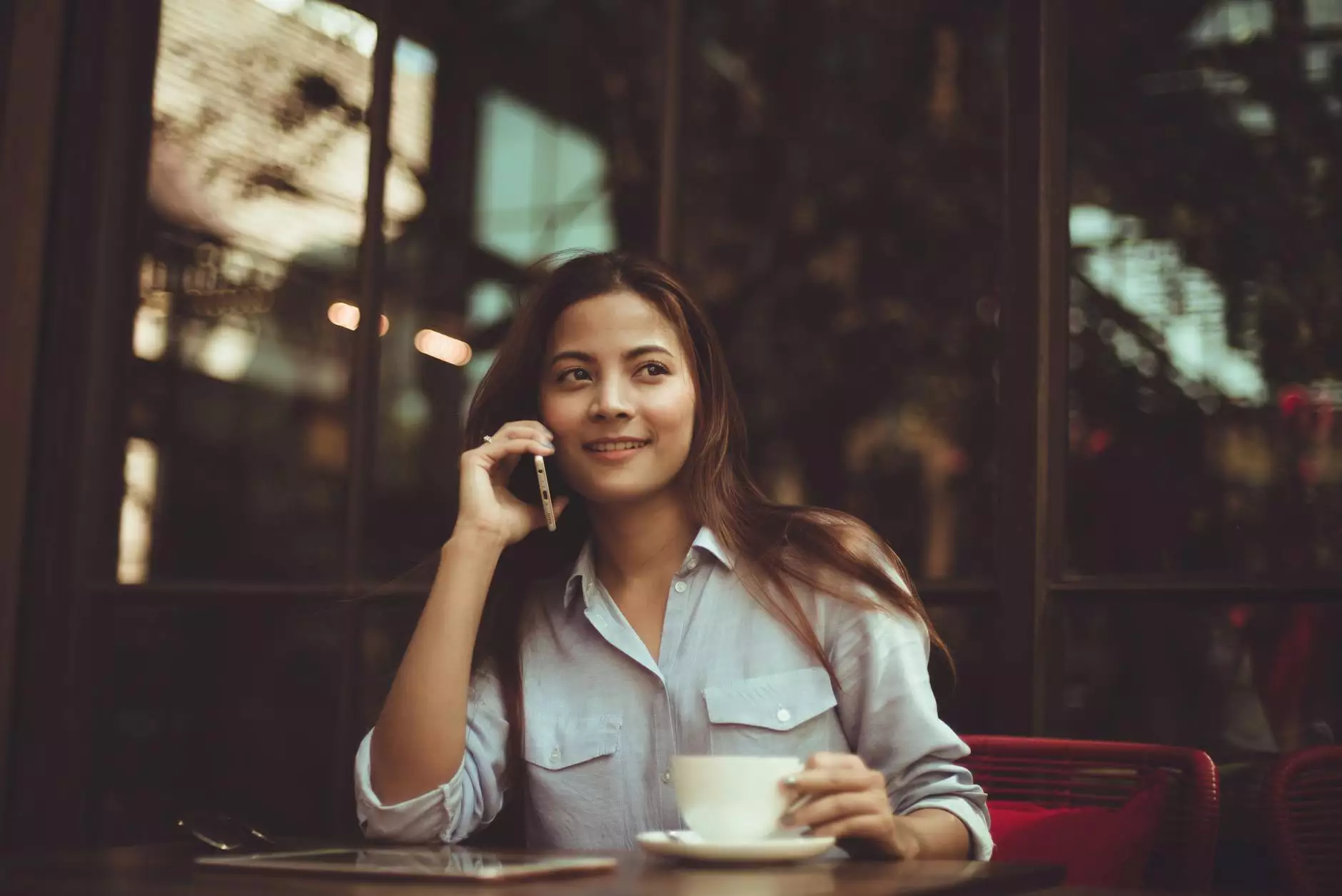 Reach Out to Explore the Possibilities
Thank you for visiting BritzzLink, the ultimate destination for arts and entertainment enthusiasts. We appreciate your interest and encourage you to get in touch with us. Our team of experts is always excited to collaborate, discuss ideas, and explore creative possibilities.
The Power of Connection
In today's digital age, connection plays a crucial role in shaping the world of arts and entertainment. At BritzzLink, we understand the value of meaningful connections. We believe that every conversation has the power to inspire, influence, and transform the creative landscape.
Why Contact BritzzLink?
When you reach out to us, you open doors to a world of opportunities. Whether you are an artist, musician, performer, or an industry professional, BritzzLink provides a platform where creativity thrives and partnerships flourish.
1. Collaborate with Leading Artists
At BritzzLink, we have a diverse and talented community of artists from various disciplines. By getting in touch with us, you gain access to a network of creators who are shaping the future of arts and entertainment. Fuel your artistic journey by connecting with established and emerging talents across the globe.
2. Explore Exciting Projects
Unleash your creative potential through our exciting projects. Whether you are an actor looking for challenging roles, a writer seeking publication opportunities, or a filmmaker in search of production support, BritzzLink offers a myriad of projects that cater to a wide range of interests.
3. Connect with Industry Experts
Our team comprises industry professionals with years of experience and in-depth knowledge. When you contact BritzzLink, you tap into a wealth of expertise and guidance. From marketing strategies to career advice, our experts are here to provide valuable insights and help you navigate the ever-evolving arts and entertainment landscape.
4. Stay Abreast of Trends
In the dynamic world of arts and entertainment, staying updated with the latest trends and innovations is essential. By engaging with us, you gain access to a treasure trove of information and resources that keep you ahead of the curve. From industry news to exclusive content, we provide you with the tools to thrive in the competitive creative sphere.
How to Get in Touch
Contacting BritzzLink and starting your creative journey is simple. Below are the various ways you can initiate a conversation:
1. Fill out the Contact Form
Head over to our contact page on http://britzzlink.com/contact and fill out the contact form. Make sure to provide us with detailed information about your inquiry or collaboration proposal. The more we know, the better equipped we are to serve your needs.
2. Reach Out via Email
If you prefer direct communication, you can send us an email at [email protected]. Our team will make it a priority to respond promptly and assist you with your query. We welcome all types of inquiries, from general questions to partnership opportunities.
3. Connect with us on Social Media
BritzzLink maintains an active presence on various social media platforms. Engage with us through our official accounts to stay connected, receive updates, and participate in our vibrant community of arts and entertainment enthusiasts. Connect with us on Facebook, Twitter, and Instagram.
4. Attend our Events
BritzzLink organizes and participates in events that celebrate creativity and foster connections. Keep an eye on our website and social media channels to stay informed about upcoming events. Join us at these gatherings to meet like-minded individuals, share ideas, and be part of the vibrant arts and entertainment community.
Let Your Voice Be Heard
Your creativity matters, and BritzzLink is here to provide a platform that amplifies your voice. Reach out to us, share your ideas, collaborate, and let your artistic vision take flight. Together, let's shape the future of arts and entertainment!