Fort Lauderdale Web Design - Fast and Affordable
May 14, 2023
Services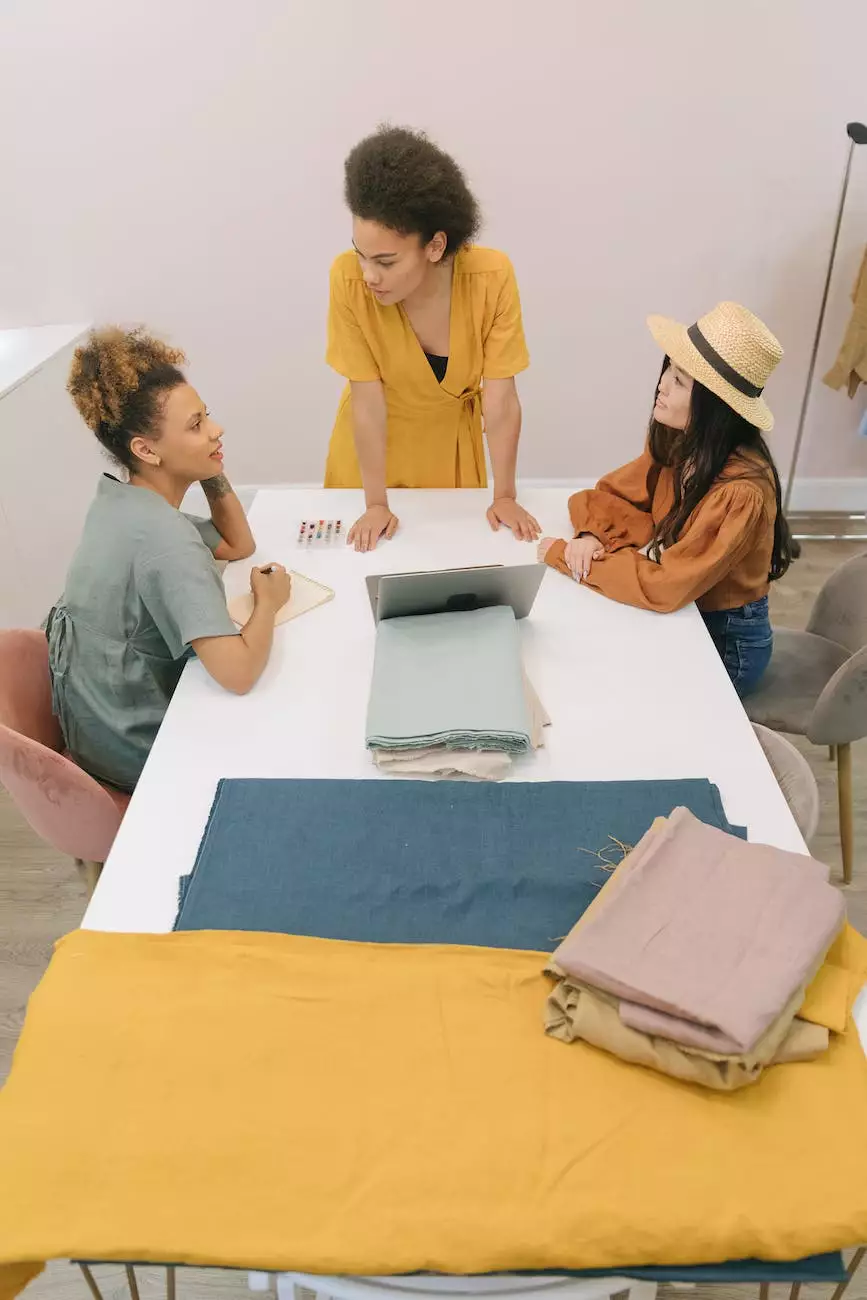 Welcome to our comprehensive web design service in Fort Lauderdale, where we specialize in creating visually stunning and highly functional websites for businesses in the arts and entertainment industry. Our team of expert designers and developers are committed to delivering fast and affordable solutions that will help you establish a strong online presence and stand out from your competitors.
Why Choose Our Fort Lauderdale Web Design Services?
When it comes to web design, we understand the unique needs and requirements of businesses in the arts and entertainment industry. Our years of experience have allowed us to perfect our craft and stay up-to-date with the latest design trends and technologies. With our fast and affordable web design services, you can expect:
Customized Designs: We believe in creating websites that reflect your brand's unique identity. Our team will work closely with you to understand your vision and translate it into a visually stunning website that captures the essence of your business.
User-Friendly Interfaces: We prioritize user experience and ensure that your website is easy to navigate, providing a seamless browsing experience for your visitors. A well-structured and intuitive interface encourages visitors to stay longer and explore more of what you have to offer.
Responsive Design: In today's mobile-first world, having a responsive website is crucial. Our designs are fully optimized to ensure that your website looks and performs flawlessly across all devices, including smartphones, tablets, and desktop computers.
Search Engine Optimization: We understand the importance of having a website that ranks well on search engine results pages. Our web design services incorporate SEO best practices to help increase your online visibility and drive organic traffic to your site. From meta tags to keyword optimization, we've got you covered.
Fast Turnaround Time: We value your time and strive to deliver our web design solutions promptly. Our efficient process ensures that you'll have a fully functional website up and running in no time, allowing you to focus on what matters most – your business.
Our Web Design Process
At our Fort Lauderdale web design agency, we follow a proven process that allows us to deliver exceptional results for our clients. From initial concept development to final website deployment, here's a glimpse into our web design process:
Discovery: We kick off the project with an in-depth consultation session to gain a deep understanding of your business, goals, and target audience. This helps us tailor our design approach to meet your specific needs.
Research and Planning: Our team conducts thorough research, analyzing your competitors, industry trends, and target keywords. We then create a detailed plan outlining the website structure, design elements, and content requirements.
Design and Development: Using the information gathered, our designers work their magic to create visually appealing website mockups. Once approved, our development team brings the designs to life using the latest technologies and coding standards.
Content Integration: We understand that great design needs great content. Our team collaborates with you to curate engaging and informative content that resonates with your target audience. From compelling copy to captivating visuals, we've got you covered.
Testing and Quality Assurance: Before launching your website, we rigorously test its functionality and performance. Our quality assurance process ensures that your website is bug-free, user-friendly, and optimized for maximum efficiency.
Launch and Maintenance: Once you're satisfied with the final product, we deploy your website and make it live for the world to see. We also offer ongoing maintenance and support services to ensure that your website continues to perform at its best.
Get Started with Our Fort Lauderdale Web Design Services Today
Don't let your competitors outrank you on search engine results pages. Take advantage of our fast and affordable web design services in Fort Lauderdale to establish a strong online presence and captivate your target audience. Contact us today to discuss your web design needs and get started on creating a website that sets you apart!