CBD Web Design: Unleashing the Power of Beautiful Websites for CBD Businesses
Jan 3, 2023
Services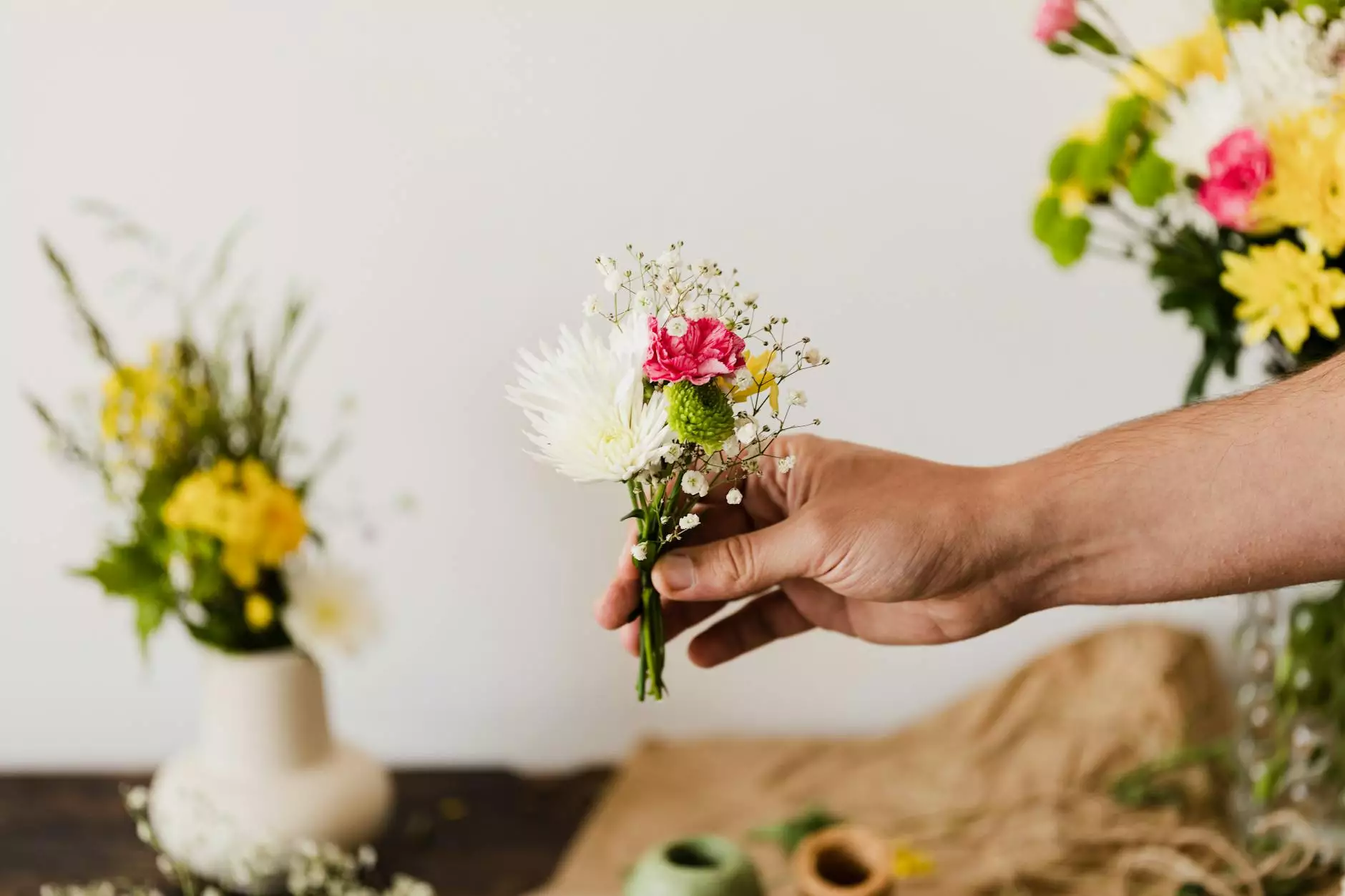 Introduction
Welcome to our CBD web design services, where we combine artistic flair with technical expertise to create visually stunning websites that represent your CBD business in the best possible way. Our team of highly skilled designers, developers, and copywriters understand the unique needs and challenges of the CBD industry, and we are here to help you establish a strong online presence that sets you apart from the competition.
Why Website Design Matters in the CBD Industry
In an industry as competitive as CBD, having a well-designed website is essential for success. Your website is often the first point of contact for potential customers, and it's crucial to make a positive impression from the get-go. With a visually appealing and user-friendly website, you can build trust, showcase your products effectively, and ultimately drive more conversions.
The Art of CBD Web Design
Our talented team of designers understands the unique aesthetics associated with the CBD industry. We are experts at creating captivating visuals that perfectly capture the essence of your brand and appeal to your target audience. From the color scheme to the typography, every element is carefully chosen to enhance the overall user experience and create a sense of credibility and professionalism.
Seamless User Experience
At the heart of our web design philosophy is the goal of delivering a seamless user experience. We understand that visitors to your site need to easily navigate and find the information they're looking for. Our intuitive designs ensure that your website is not only visually appealing but also easy to use, making it a pleasure for users to explore and engage with your brand.
Captivating CBD Website Content
A visually stunning website is only half the equation. Compelling and informative content plays a crucial role in engaging visitors and driving conversions. Our team of expert copywriters will collaborate with you to develop persuasive and keyword-rich content that effectively communicates your brand's unique selling points and benefits. We understand the importance of incorporating relevant keywords without sacrificing the integrity and readability of the content.
Keyword-Rich Content Done Right
With our deep understanding of SEO best practices, we know how to create content that ranks well in search engines without resorting to keyword stuffing or other spammy tactics. We conduct extensive keyword research to identify the most relevant and valuable terms for your CBD business, and then seamlessly incorporate them into high-quality and engaging copy that resonates with your target audience.
Responsive Design for Mobile Users
In today's mobile-centric world, having a responsive website is not an option but a necessity. Our CBD web design services ensure that your website looks and functions flawlessly across all devices, including smartphones and tablets. Whether your potential customers are browsing from their desktop or on the go, your website will adapt and provide an optimal viewing and user experience, leading to higher engagement and conversions.
Driving Traffic to Your CBD Website
CBD web design is just the first step towards online success. To truly outrank your competition and drive targeted traffic to your website, you need an effective digital marketing strategy. Our team can help you develop a comprehensive plan that includes SEO, social media marketing, content creation, and more, ensuring that your CBD website reaches its full potential and achieves maximum visibility in search engine rankings.
Conclusion
Investing in professional CBD web design is a critical decision that can make or break your online business. With our expertise in the arts and entertainment industry, we can create a visually stunning and engaging website that not only attracts visitors but also converts them into loyal customers. Stand out from the competition and elevate your CBD business with our customized web design solutions. Contact us today to get started!