3 Design Thinking Principles for Product Design | Case Study
Oct 18, 2019
Blog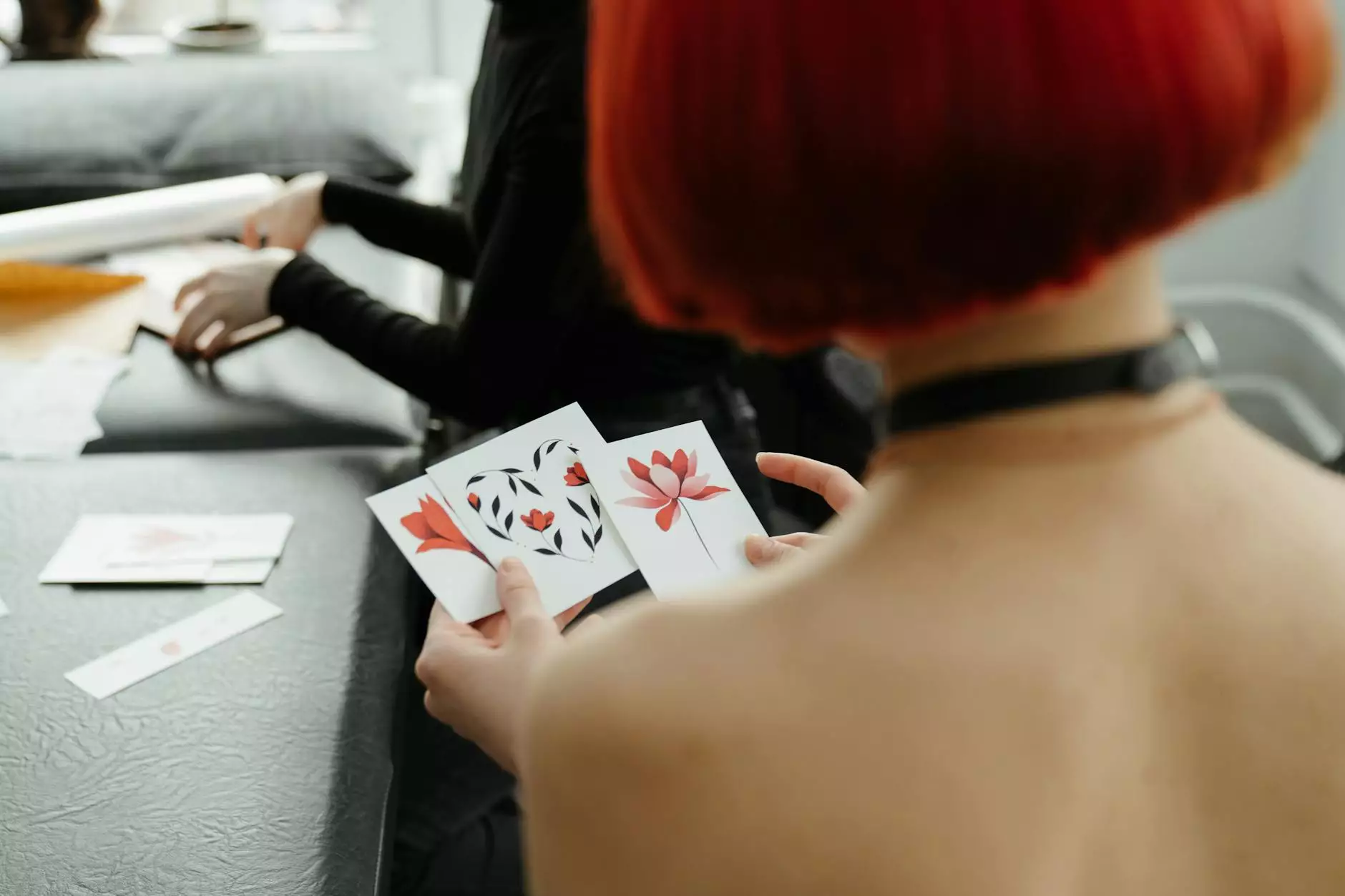 Introduction
Welcome to our blog post on the 3 design thinking principles for product design. In this comprehensive case study, we will explore the key principles that drive successful product design. By understanding and applying these principles, you can create products that not only meet users' needs but also exceed their expectations. Let's dive in!
Principle 1: Empathize with the Users
Empathy is the foundation of design thinking. To create products that truly resonate with users, designers must put themselves in their shoes. By understanding users' emotions, needs, and pain points, designers can develop a deep empathy that drives the product design process.
When empathizing with users, it's crucial to conduct thorough research. This may involve interviews, surveys, observation, and other user-centered research methods. By gathering insights directly from the target audience, designers can gain a holistic understanding of their needs.
Furthermore, empathy should extend beyond the initial research phase. Throughout the entire design process, designers should continuously empathize with users, seeking feedback and iterating to ensure the final product delivers exceptional user experiences.
Principle 2: Define the Problem
The second principle of design thinking focuses on problem definition. Once designers have gained a deep understanding of users' needs, they can begin to define the problem they are aiming to solve. This stage involves synthesizing the research findings and identifying the core challenges that the product should address.
During the problem definition phase, designers should collaborate closely with stakeholders, including users, clients, and subject matter experts. This collaborative approach ensures that all perspectives are considered, enabling the team to uncover valuable insights that lead to innovative solutions.
Clear problem definition sets the stage for the next principle, ideation and prototyping, where designers can explore various solutions to address the defined problem.
Principle 3: Ideation and Prototyping
Ideation and prototyping is the phase where the design team generates and explores potential solutions to the defined problem. This creative process encourages brainstorming, thinking outside the box, and challenging conventional wisdom.
During ideation, designers should promote a culture of experimentation and risk-taking. They can organize workshops, design sprints, or other collaborative activities to encourage diverse perspectives and generate a wide range of ideas.
Once the ideas are generated, designers move on to prototyping. Prototypes act as tangible representations of the proposed solutions and provide an opportunity for testing and refinement. Iterative prototyping allows designers to gather feedback, identify flaws, and make necessary improvements before the final product development stage.
Conclusion
Design thinking principles are essential for creating products that truly resonate with users and stand out in the market. By empathizing with users, defining the problem, and embracing ideation and prototyping, designers can develop innovative solutions that solve real-world challenges.
Remember, effective product design goes beyond aesthetics; it encompasses user experience, functionality, and emotional connection. By applying these design thinking principles to your product design process, you can create products that not only meet user needs but also create meaningful and memorable experiences.
For more insights and case studies on design thinking, make sure to explore our blog for regular updates. Stay tuned!