How To Create A T Shirt Business With Dropshipping / Print
May 23, 2023
Blog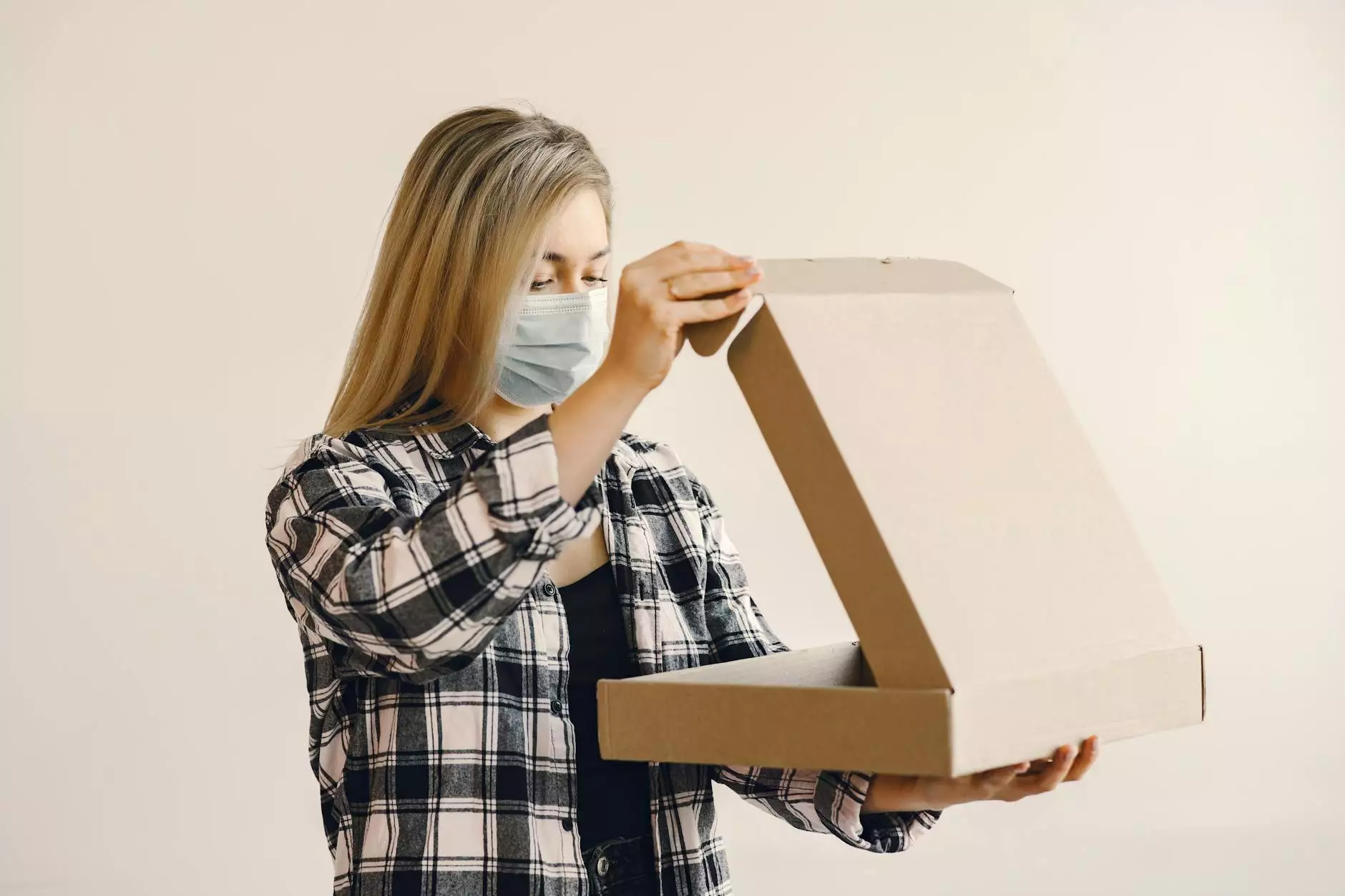 Introduction
Welcome to our comprehensive guide on how to create and run a successful T-shirt business using dropshipping or print-on-demand fulfillment. If you're passionate about fashion, design, or entrepreneurship, starting your own T-shirt business can be an exciting and rewarding venture. In this guide, we will provide you with step-by-step instructions, valuable insights, and practical tips to help you establish a profitable T-shirt business from scratch.
Choosing Your T-Shirt Niche
Before diving into the world of T-shirt business, it's crucial to identify your target audience and niche. T-shirt niches can vary greatly, ranging from funny and sarcastic slogans to niche-specific designs tailored for enthusiasts of particular hobbies, sports, or interests. Conduct thorough market research to identify existing trends, evaluate competition, and uncover untapped opportunities that align with your interests and expertise.
Market Research and Trend Analysis
Understanding the current market trends and consumer demands is key to developing a successful T-shirt business strategy. Utilize online resources, social media platforms, and industry-specific forums to research popular T-shirt designs, customer preferences, and emerging fashion trends. By identifying and analyzing market gaps, you can curate unique designs that resonate with your target audience.
Creating Unique T-Shirt Designs
The success of your T-shirt business heavily relies on the quality and uniqueness of your designs. Collaborate with skilled graphic designers or utilize design tools to create eye-catching, trendy, and visually appealing T-shirt graphics. Focus on creating designs that tell a story, evoke emotions, or showcase individuality. Experiment with different styles, colors, and typography to stand out in the competitive T-shirt market.
Finding Reliable T-Shirt Suppliers
Selecting the right suppliers is crucial for maintaining the quality of your products and ensuring timely delivery to your customers. There are two main options when it comes to T-shirt fulfillment: dropshipping and print-on-demand.
Dropshipping
Dropshipping allows you to sell T-shirts without carrying any inventory. When a customer places an order on your website, the supplier takes care of production and shipping on your behalf. This model eliminates the need for upfront capital investment and storage space. Research and choose reputable dropshipping suppliers who offer a wide range of high-quality T-shirts, quick turnaround times, and reliable shipping options.
Print-On-Demand
Print-on-demand (POD) is another popular fulfillment method where T-shirts are printed only when an order is placed. This eliminates the need for inventory and allows for greater flexibility in design customization. Look for POD platforms that integrate seamlessly with your website and offer a variety of print options, such as direct-to-garment printing or screen printing, to ensure optimal quality and customer satisfaction.
Building Your E-Commerce Website
An appealing and user-friendly website is essential for showcasing your T-shirt designs and driving sales. Here are some key elements to consider while building your e-commerce website:
Choosing the Right Platform
Select an e-commerce platform that offers easy customization, secure payment gateways, and search engine optimization (SEO) capabilities. Popular platforms like Shopify, WooCommerce, or BigCommerce provide user-friendly interfaces and a wide range of themes and plugins tailored for e-commerce businesses.
Optimizing Your Website for Search Engines (SEO)
Maximize your website's visibility on search engines by implementing effective SEO strategies. Conduct keyword research to identify relevant keywords, and optimize your website's meta tags, URLs, headings, and content accordingly. Create informative and keyword-rich product descriptions and leverage high-quality backlinks to improve your organic search rankings.
Designing an Engaging User Interface (UI)
Your website's UI plays a crucial role in attracting and retaining customers. Use high-resolution product images, clear and intuitive navigation menus, and compelling calls-to-action (CTAs) to enhance the overall user experience. Ensure that your website is mobile-friendly, as an increasing number of users browse and shop on mobile devices.
Implementing Marketing Strategies
To generate brand awareness, drive traffic to your website, and convert visitors into paying customers, a strategic marketing plan is essential. Here are some proven marketing strategies for your T-shirt business:
Social Media Marketing
Utilize social media platforms like Facebook, Instagram, Twitter, and Pinterest to showcase your T-shirt designs, engage with your target audience, and build a loyal following. Run targeted ad campaigns, collaborate with influencers in your niche, and regularly share visually appealing content to maximize your brand's visibility and reach.
Email Marketing
Collect email addresses from your website visitors and create an email marketing strategy to nurture leads and encourage repeat purchases. Send personalized newsletters, exclusive offers, and updates about new designs or upcoming sales to keep your subscribers engaged and informed.
Collaborations and Partnerships
Team up with relevant influencers, bloggers, or other businesses in your niche to expand your reach and tap into their existing audience. Creating mutually beneficial partnerships can lead to increased brand exposure, new customer acquisitions, and enhanced credibility within your target market.
Scaling Your T-Shirt Business
Once your T-shirt business starts gaining traction, it's crucial to scale your operations effectively. Here are some strategies to consider for long-term growth:
Expanding Product Range
Continuously innovate and diversify your product offerings to cater to evolving customer demands and preferences. Explore different garment types, accessories, or personalized merchandise to expand your target market and increase revenue streams.
International Expansion
Take advantage of the global e-commerce marketplace by targeting international customers. Research international shipping options, evaluate local customs regulations, and consider translating your website into multiple languages to tap into new markets and broaden your customer base.
Analyzing Data and Metrics
Regularly analyze website analytics, sales data, and customer feedback to identify trends, assess marketing strategies, and optimize your business operations. Use data-driven insights to make informed decisions and continually improve your T-shirt business's performance.
Conclusion
Creating a successful T-shirt business with dropshipping or print-on-demand fulfillment requires careful planning, market research, and continuous adaptation. By following the strategies outlined in this guide, you'll be equipped with the knowledge and tools to launch, grow, and scale your own T-shirt business. Remember to stay focused, remain adaptable, and consistently provide exceptional customer experiences. Start your entrepreneurial journey today and make your mark in the exciting world of T-shirt fashion!